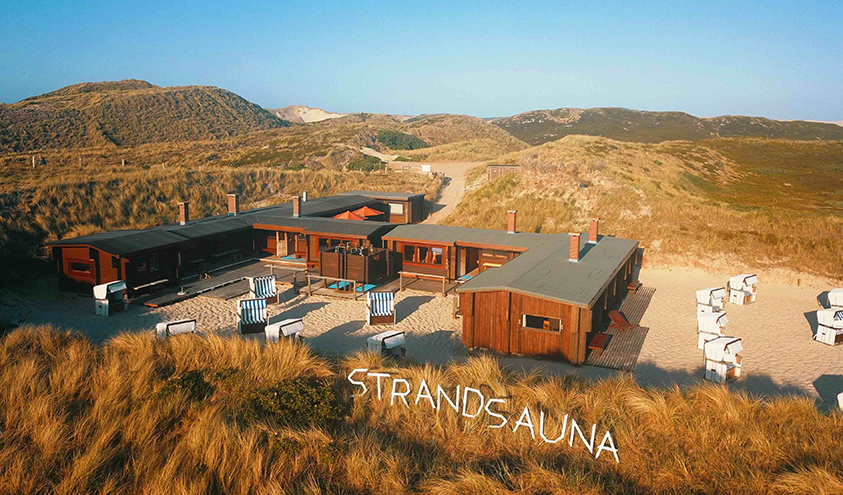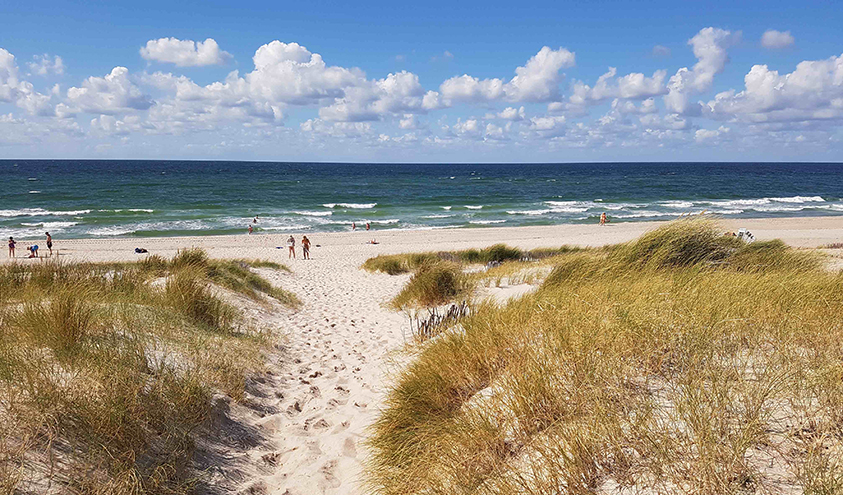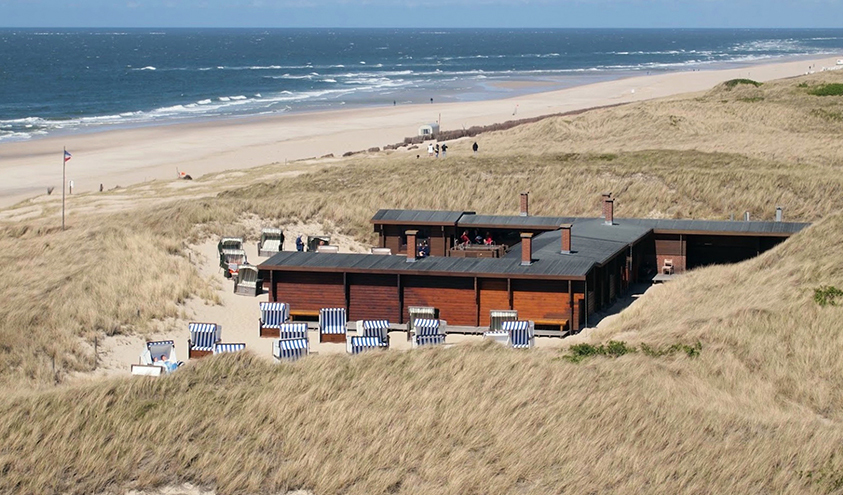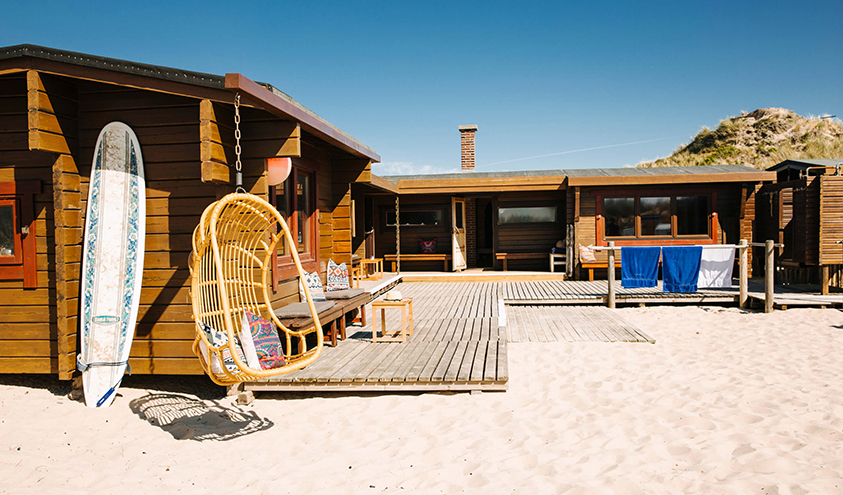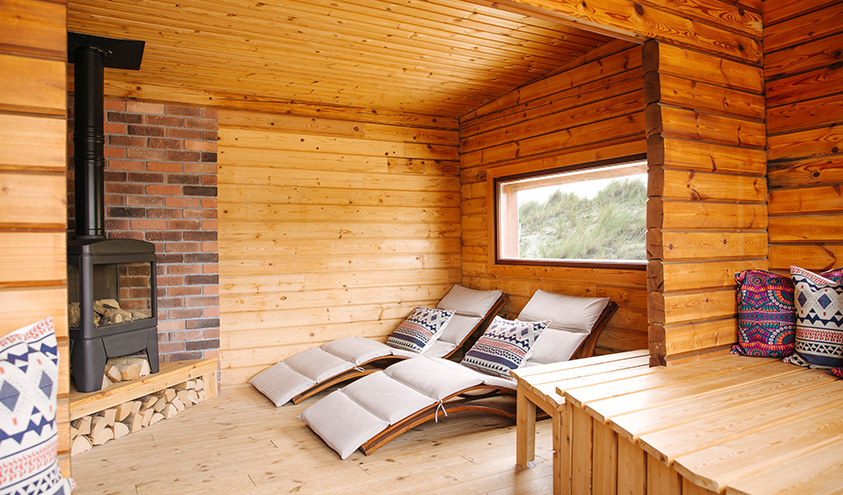 WHM INSELRETREAT – SYLT – EISBAD & NORDSEE
1379
1379 people viewed this event.
"Unless you are willing to experience new things, you will never realize your full potential." – Wim Hof
Entdecke die WIM HOF METHODE auf diesem Wochenende auf der schönen Insel Sylt. Zwei Profi-Trainer führen Dich 2 Tage lang in einer wirksamen Kombination durch die Wim Hof Methode, durch Eis- und Nordseebäder, durch die Wim Hof Atemtechniken und durch eine entspannende SOMA-Atemmeditation.
BENEFITS:
✓ Stärkung des Immunsystems
✓ Steigerung der Kraft- und Energiereserven
✓ Reduzierung von Stress und besserer Schlaf
✓ Erhöhte Ausdauer und Belastbarkeit
✓ Linderung von chron. Krankheiten wie Asthma, Arthritis, Diabetes etc.
WAS BEKOMMT MAN:
✓ WIM HOF METHODE
✓ Atemraumtraining
✓ Exkursion in die SOMA Atemmeditation
✓ Nordsee Eisbäder (Outdoor) & Eisbäder im Pool
✓ Sauna, privat und direkt am Strand
✓ Theorie der Methode
✓ Altagsroutinen & Trainingsprogramm
ZEIT:
25.11. – 26.11.2023
*** ein detaillierter Zeitplan wird nach der Anmeldung verschickt
WORKSHOPKOSTEN:
629€
---
DAS PROGRAMM
TAG 1 – WORKSHOPTAG "ICE" – DIE WIM HOF METHODE IN DER PRAXIS & THEORIE
SAMSTAG, 11-17 Uhr
Der Atemrhythmus beschreibt die Geschwindigkeit des Ein- und Ausatmens. Durch die Atemübungen der SOMA Atemmeditation (basierend auf der Atemtechnik der Wim Hof Methode) trainieren wir den Atmungrhythmus und lernen diesen zu regulieren. Dieses Atmen in Rhythmen, "Breathe in Beats" (z.B. 2/4, 4/4, 4/8 ) reguliert unser autonomes Nervensystem. Herz, Atmung und Gehirn werden harmonisiert, körperliche und seelische Spannungen werden abgebaut und ein angenehmer Entspannungszustand wird erreicht.
Kälte und Atemkontrolle
In diesem Workshop machen wir Eisbäder entsprechend der Wim Hof Methode, um in einer natürlichen Kälteumgebung die Kraft der Atmung und die Atemkontrolle kennen zu lernen. Hierzu beschäftigen wir uns mit der natürlichen Fähigkeit des Körpers der Kälte zu widerstehen (Thermoregulation) und diese sogar noch als Quelle von Glück, Stärke und Gesundheit zu nutzen.
ORT / SYLT: Kursaal3 Wenningstedt, Strandstraße 25, 25996 Wenningstedt-Braderup (Sylt)
---
TAG 2 – WORKSHOPTAG "FIRE" – DIE WIM HOF METHODE IN DER NATUR
SONNTAG, 11-16 Uhr
Inmitten der Dünenlandschaft am Weststrand liegt die private Strandsauna mit Blick auf die Nordsee und Zugang zum Strand. Wir werden im Wechsel in der kalten Nordsee baden und anschliessen in der Standsauna ganz traditionell Schwitzen, so oft das Herz es begehrt. Das windgeschützte Sauna Gelände lädt zum Sonnenbaden ein und in den urigen Holzhäusern kann man sehr gut regenerieren.
Getreu dem Motto "How to boost your Immune System – Atemtechnik, Kältetraining und mentale Konzentration" werden wir alle 3 Säulen der Wim Hof Methode Atmung, Kälte und Mindset kennenlernen, trainieren und in der Natur der Nordsee anwenden.
Das Wissen dazu wird detailliert vermittelt und man lernt Sauerstoff, Kälte, Hitze und Natur zu nutzen, um Körper und Geist effektiv zu optimieren. Der Körper füllt schon nach kurzer Zeit mit großer Vitalität und Schwung. So aktivieren wir unsere natürlichen "Thermo-Mechanismen" für mehr Gesundheit, Energie und Kraft.
ORT: Strandsauna Listland, Weststrand, 25992 List / Sylt
---
TRAINER / WORKSHOPLEITER:
Zwei professionelle Trainer führen die Teilnehmer 2 Tage lang durch 2 tiefgreifende Techniken. Es werden einfache natürliche Techniken, machbare Übungen und alltagstauglichen Trainingskonzepten vermittelt, die für jedes Alter und bei jeder Konstitution anwendbar sind.
Moritz Klatten
✓ Soma Breath Instructor – Level 2
✓ Founder of the Klatten Power Boxing System
✓ certified Nutrition & Lifestyle Coach
✓ Strength & Conditioning Coach
✓ Breathwork Instructor
Daniel Ruppert
✓ Wim Hof Method Instructor – Level 2
✓ Soma Breath Instructor – Level 1
✓ Atem- und Kältetrainer
✓ Trainer für asiatische Kampfkunst, Meditation und Körperbewusstsein
✓ Vize-Europa- und Deutscher Meister GongFu, QiGong
---
PRIVATE ATMOSPHÄRE – DIE ORTE:
Auf dem Wenningstedter Kliff / Kursaal 3 Wenningstedt
Man schaut vom grosszügigen kursaal³ welcher sich auf dem Wenningstedter Kliff befindet, direkt auf die Nordsee. Der weite Blick ist bei klarem Wetter wunderschön.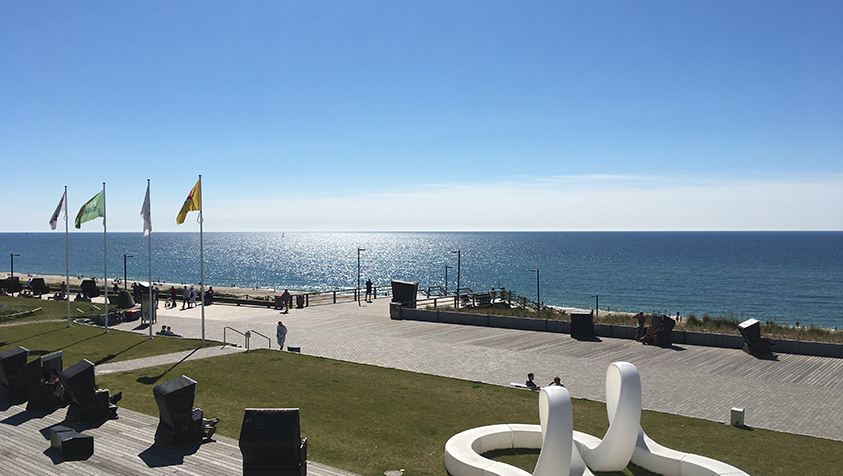 Strandsauna Listland
Ein außergewöhnliches Saunaerlebnis mit der Abkühlung im Meer. Die Strandsauna Listland befindet sich innerhalb eines geschützten Dünentals und bietet einen eigenen Zugang zum Strand und zum Meer. Die unvergleichliche Wärme der Blockhaussaunen und die Ruhe und Einsamkeit innerhalb der unberührten Dünenlandschaft des Listlandes machen dieses Elebnis einzigartig.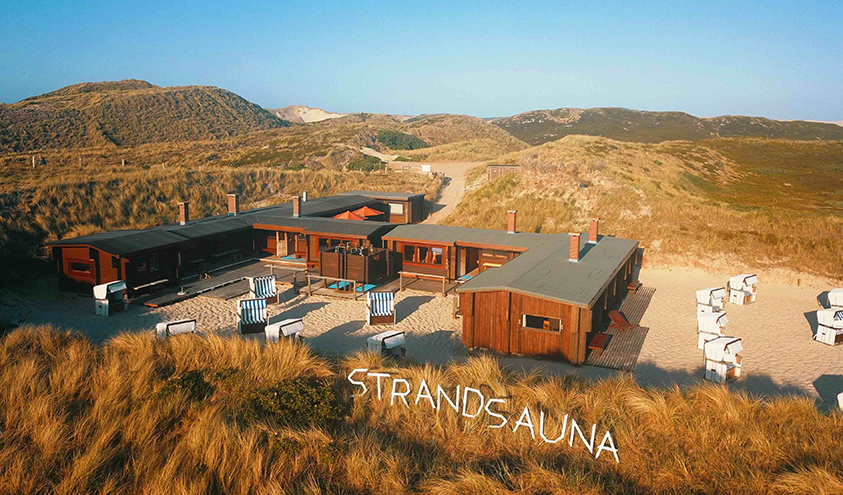 Wim Hof Methode – Gesundheit, Stärke & Freude!