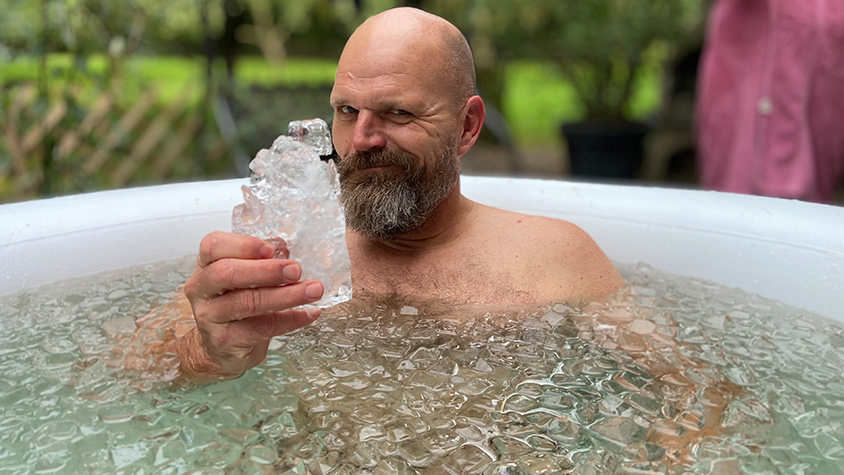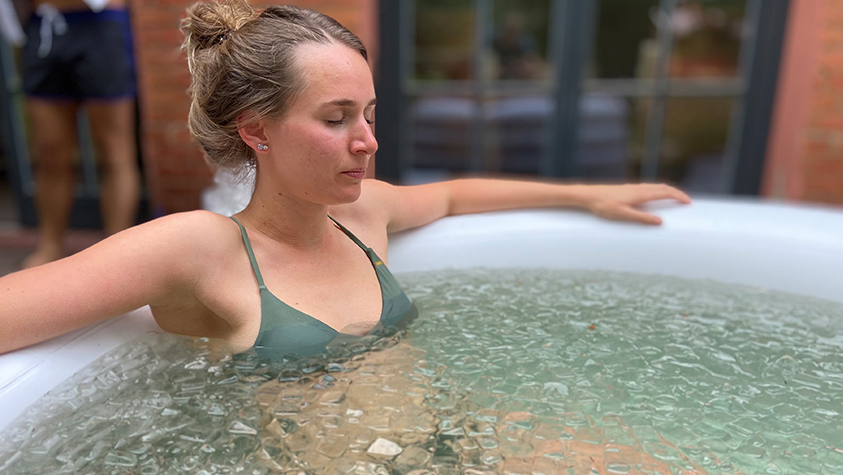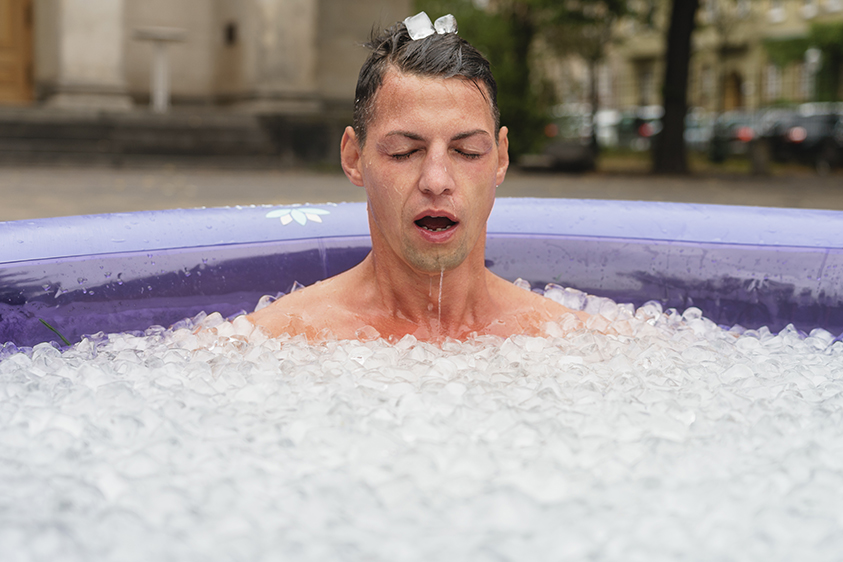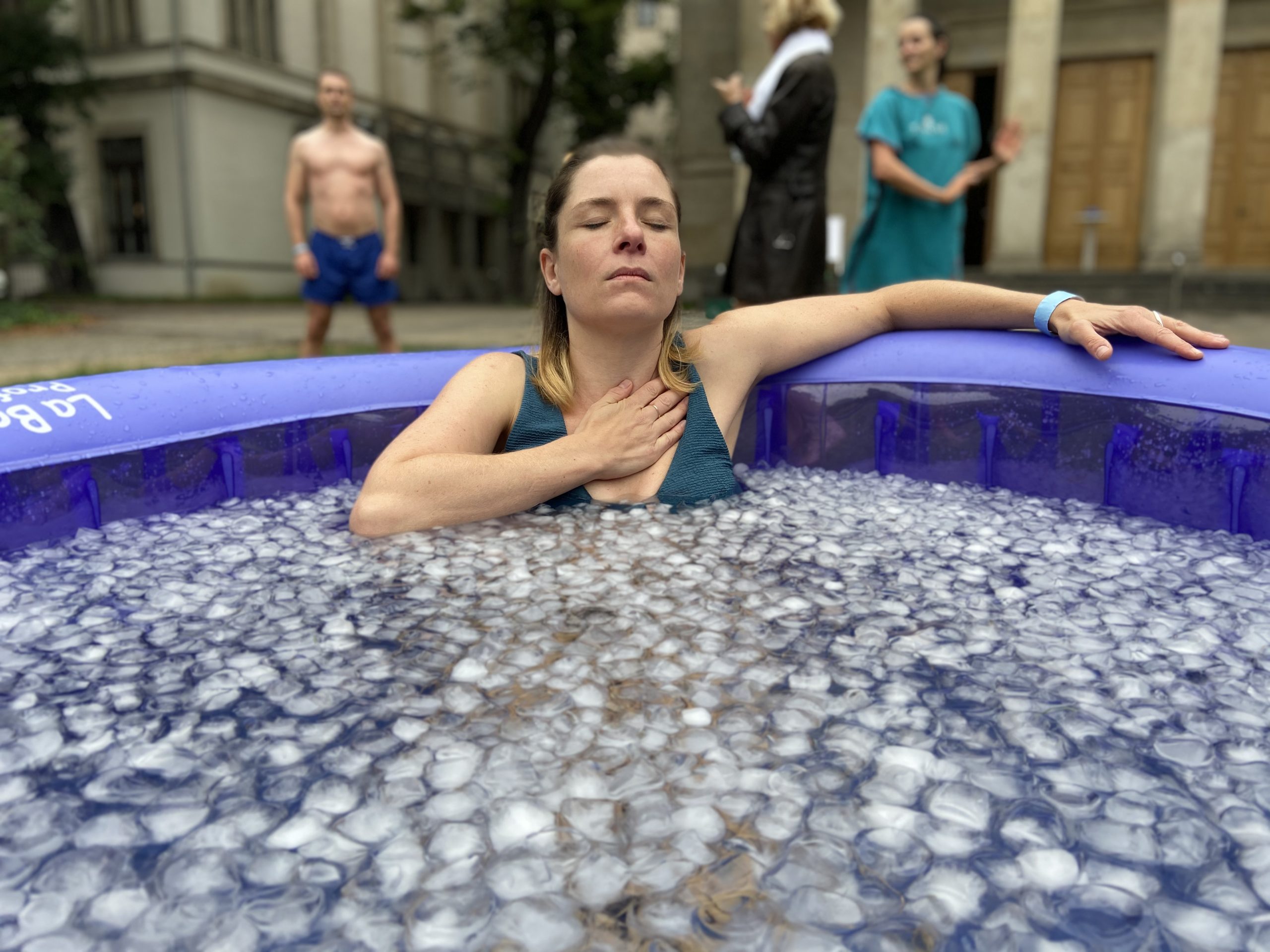 Wim Hof Advanced Workshop │ Hannover │ Eisbad, Feuer, Sauna
1481
1481 people viewed this event.
"I know my body. I know my mind. I know what I can do." – Wim Hof
THE POWER OF THE MIND
POWERATMUNG | EISBAD | HITZEATMUNG | LAGERFEUER | SAUNA
Ein Wim Hof Advanced Workshops ist für alle, die schon etwas Erfahrungen mit der Methode sammeln konnten. Im Fokus steht "Die Kraft der Vorstellung – The Power of the Mind". Wir lernen hierzu alle Facetten der Wim Hof Advanced Techniken kennen und anwenden. Die Poweratmung, eine sehr kraftvolle Atemtechnik und die Hitzeatmung stehen im Vordergrund. Dazu lernen wir die Kälte durch Eisbäder und Kälte-Meditation auf einer tieferen Ebene wahrnehmen. Die Poweratmung gibt uns hierzu die nötige Kraft und die spezielle Hitze-Atmung am offenen Feuer zeigt uns die Möglichkeit des Aufwärmens ohne körperliche Bewegung. Abschliessend regenerieren wir unseren Körper in der großen warmen Sauna. Und selbstverständlich werden die neusten wissenschaftlichen Erkenntnisse erklärt und diskutiert.
WAS BEKOMMT MAN:
✓ POWERATMUNG: pure Energie
✓ der 8. Sinn: Interoception, Innenschau
✓ Theorie: Immuno-Metabolismus
✓ Hitzeatmung & Braun-Fett-Aktivierung
✓ Eisbäder 3x 3min bzw. 1x 5-10min 
✓ Meditation, Feuer und Sauna
WAS MUSS MAN MITBRINGEN:
✓ bequeme Kleidung, Mütze
✓ YOGAMATTE
✓ Schwimmsachen & Badelatschen
✓ Handtuch (2 Stück) & ggf. Bademantel
SPRACHE: Deutsch
DATUM:
17.12.2023
12:00 – 18:00 Uhr
ORT:
Rückenfitness-Zentrum Andrea Jäger
Brabeckstraße 167D, 30539 Hanover
PREIS:
139€ / PERSON
Im wunderschönen großen Studio und im studioeigenen Park werden wir die WHM Advanced Techniken in allen Facetten trainieren und anwenden lernen. Es gibt Power- und Hitze-Atmung, Eisbäder, Feuer und anschliessend eine heiße Sauna. Das wird großartig!
Ich freue mich auf Euch!
Wim Hof Methode – Gesundheit, Stärke & Freude!